EMAF HERBS
---
Emaf Herbs is one of the leading companies in dried agricultural products. It complies with the conditions for all our customers. The company management executes the export shipment at the competitive prices and highest level of quality through an experienced team.
As an owner-operated company, we work with lean structures, providing our customers most favorobale conditiones. We can process the best raw materials from around the world and supply them to you – with a long history of delivery not just Arab and African countries but also to EU-wide ,China, South Africa, Australia and South America.
The field of herbal medicine medicinal plants is constantly evolving and we try to keep pace with this development and always be keen to be in the forefront of Egyptian companies exporting medicinal herbs.
Shipping

---
Our company aims to send its products in the fastest way through land transport, sea transport, or air transport, according to the request of our customers. With a professional team for logistics services, they are able to facilitate procedures and reduce problems that may arise in transportation.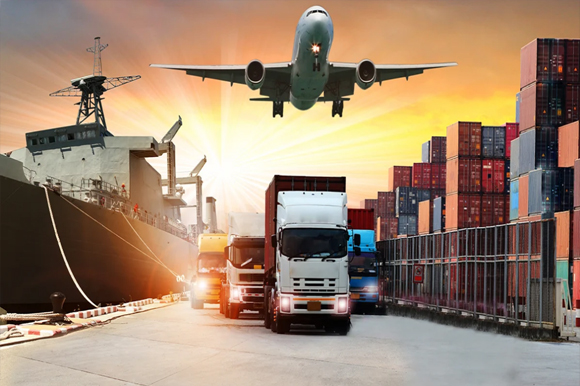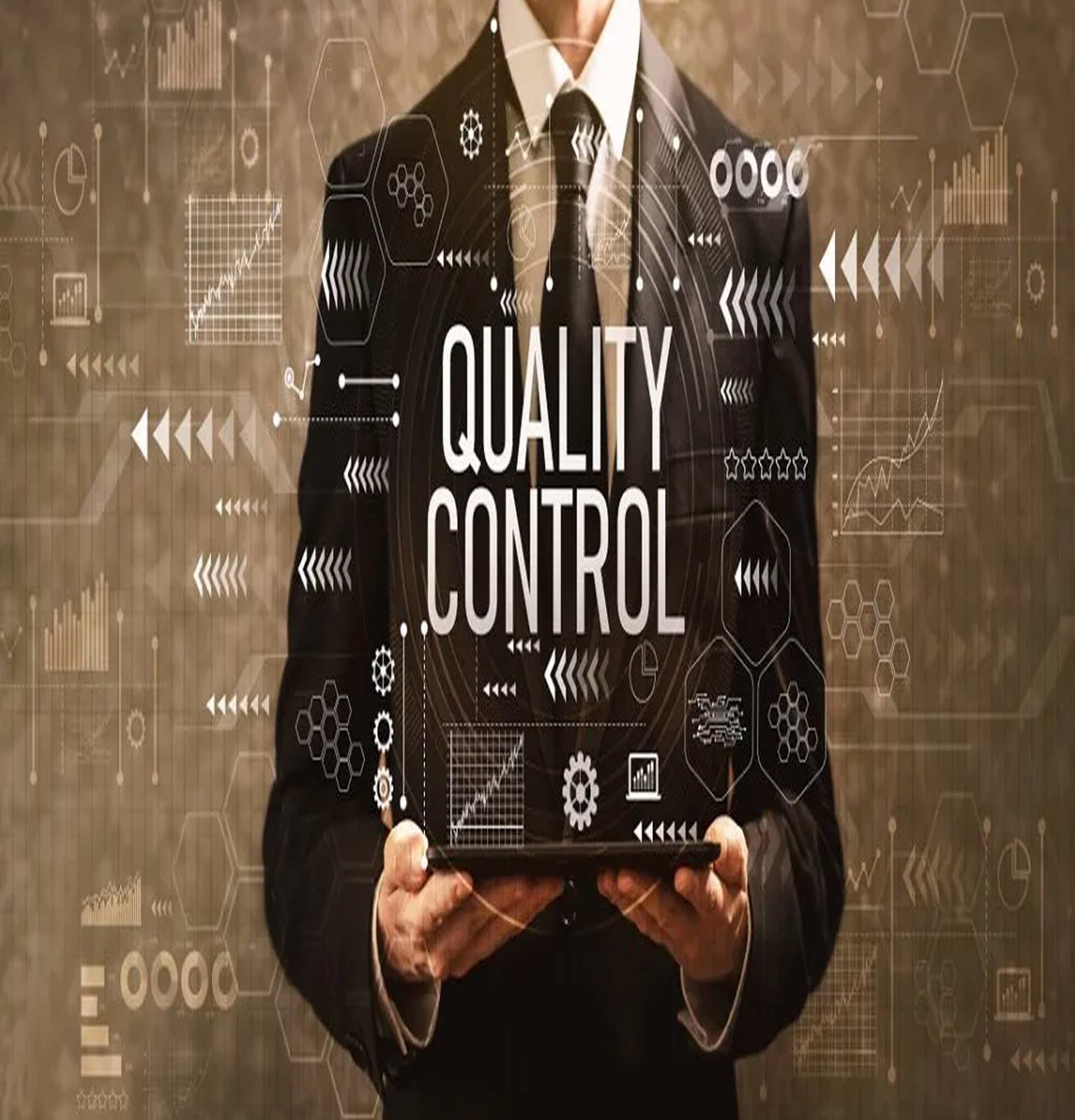 Quality Control

---
Product quality is our main goal as all Emaf Herbs products are subject to quality standards for certification, where the effective HACCP concept in food safety and security must be applied, as well as achieving efficiency in all stages of production where products are supplied that comply with the directives of the European Union and the American Food Organization.
Also, environmental safety is an integral part of the strategy and vision of Emaf Herbs, as the environment is one of the priorities that is taken into account through the biological agriculture system that preserves the environment, as well as the use of environmentally friendly materials in the processing stages.
Always the safety and security of workers in Emaf Herbs is one of the factors that are implemented and taken into account with the utmost concern by applying the highest levels of safety and security to workers in all stages of production