Welcome to our website
Emaf Herbs
We have knowledge about markets, commodities, business culture, import and export procedures.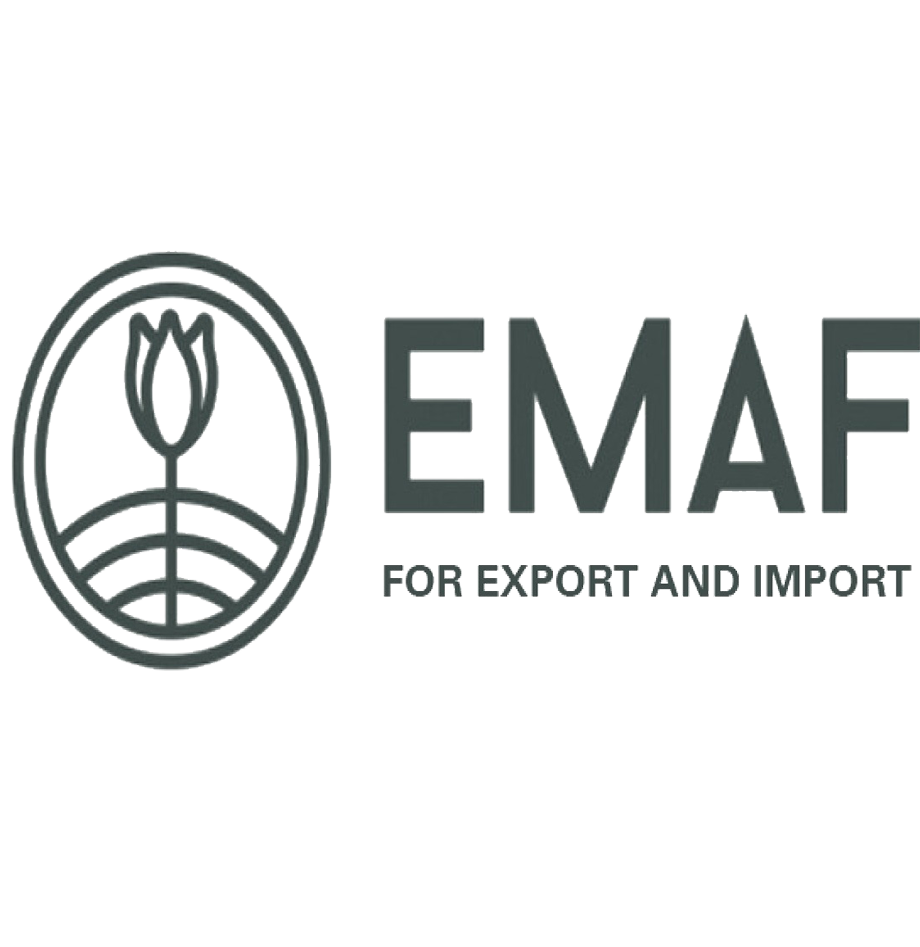 contact Us
Read More

Herbs, Seeds and Spices.

Emaf Herbs
our products high quality.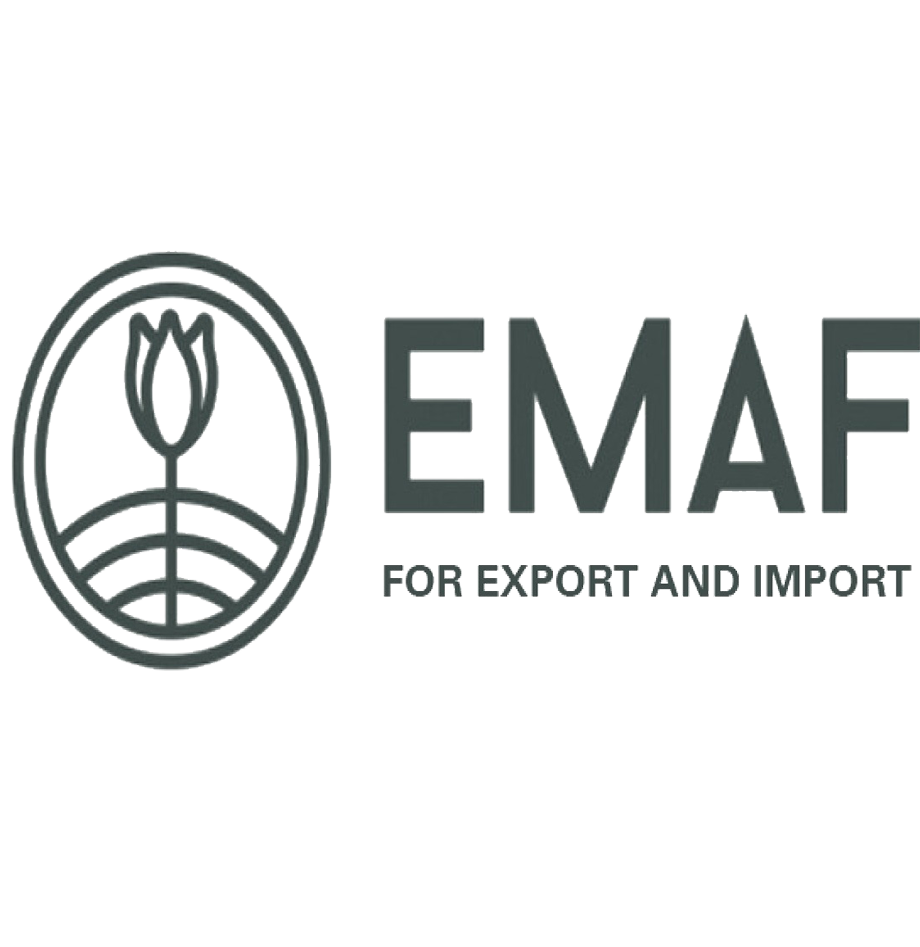 contact Us
Read More

Emaf Herbs
00000000000
Quality Control
We cultivate most of our products and this gives us the stance to fully control and apply high quality cultivation programs.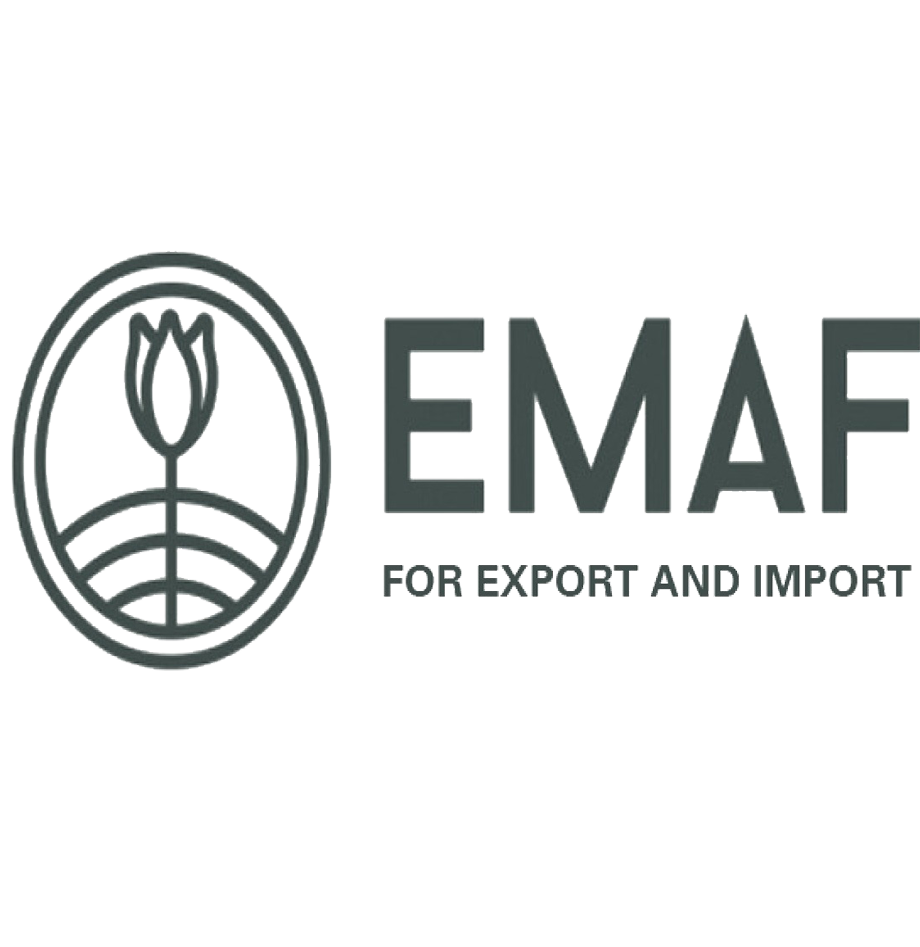 contact Us
Read More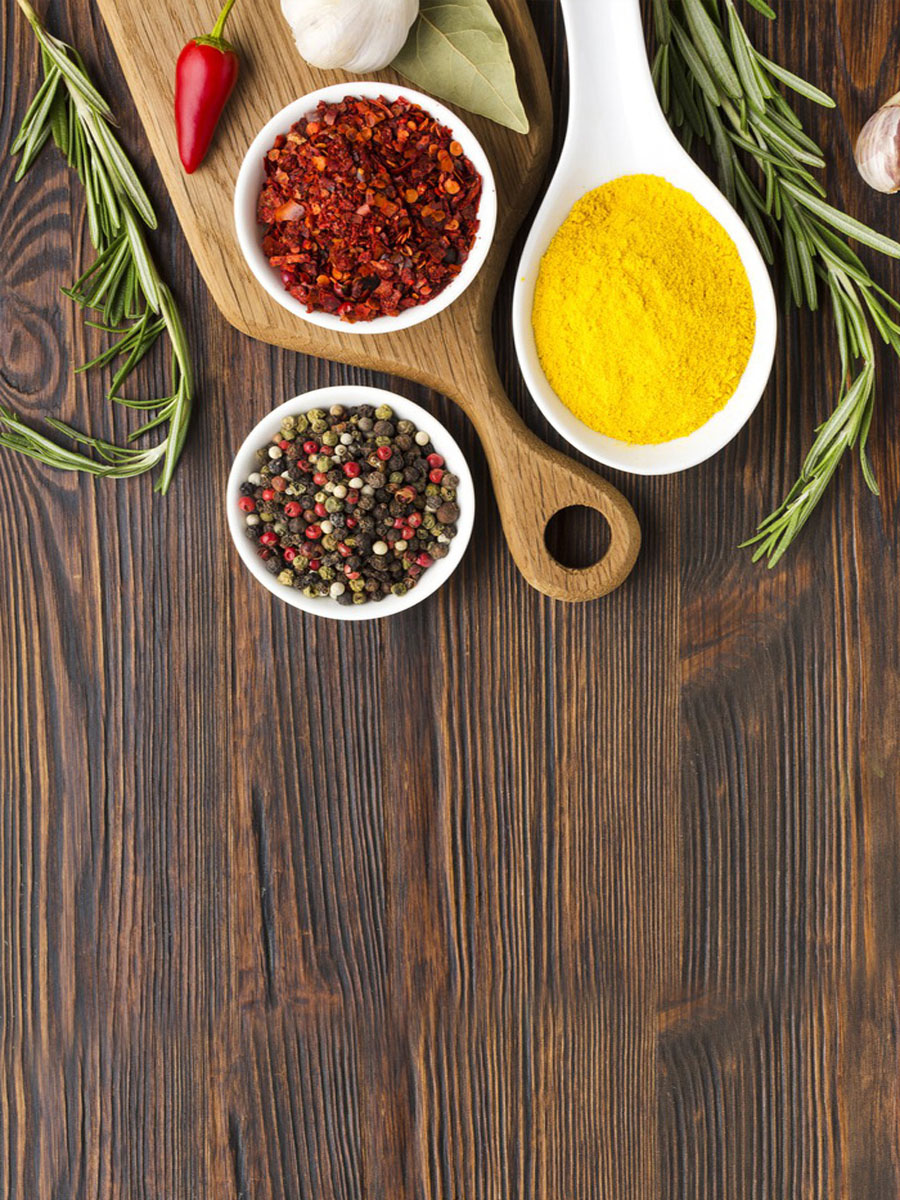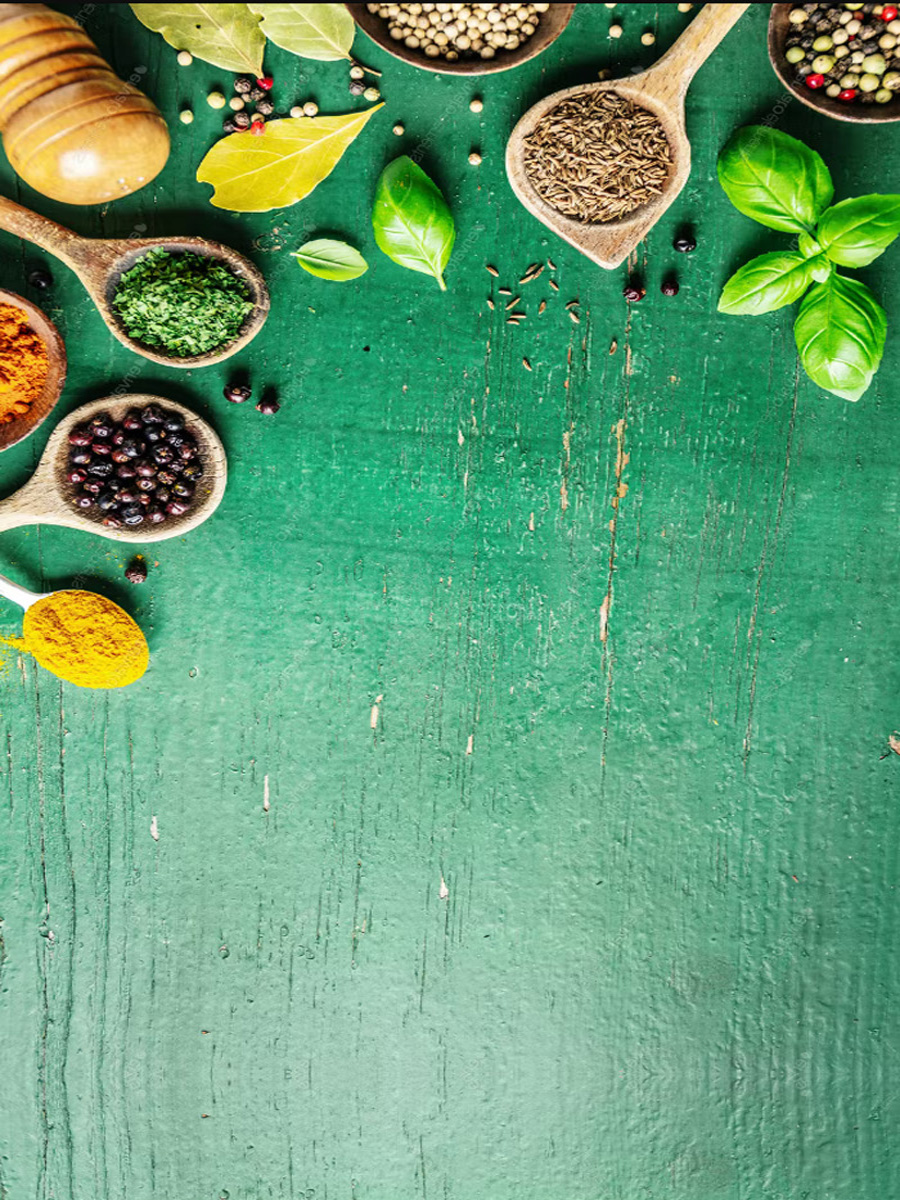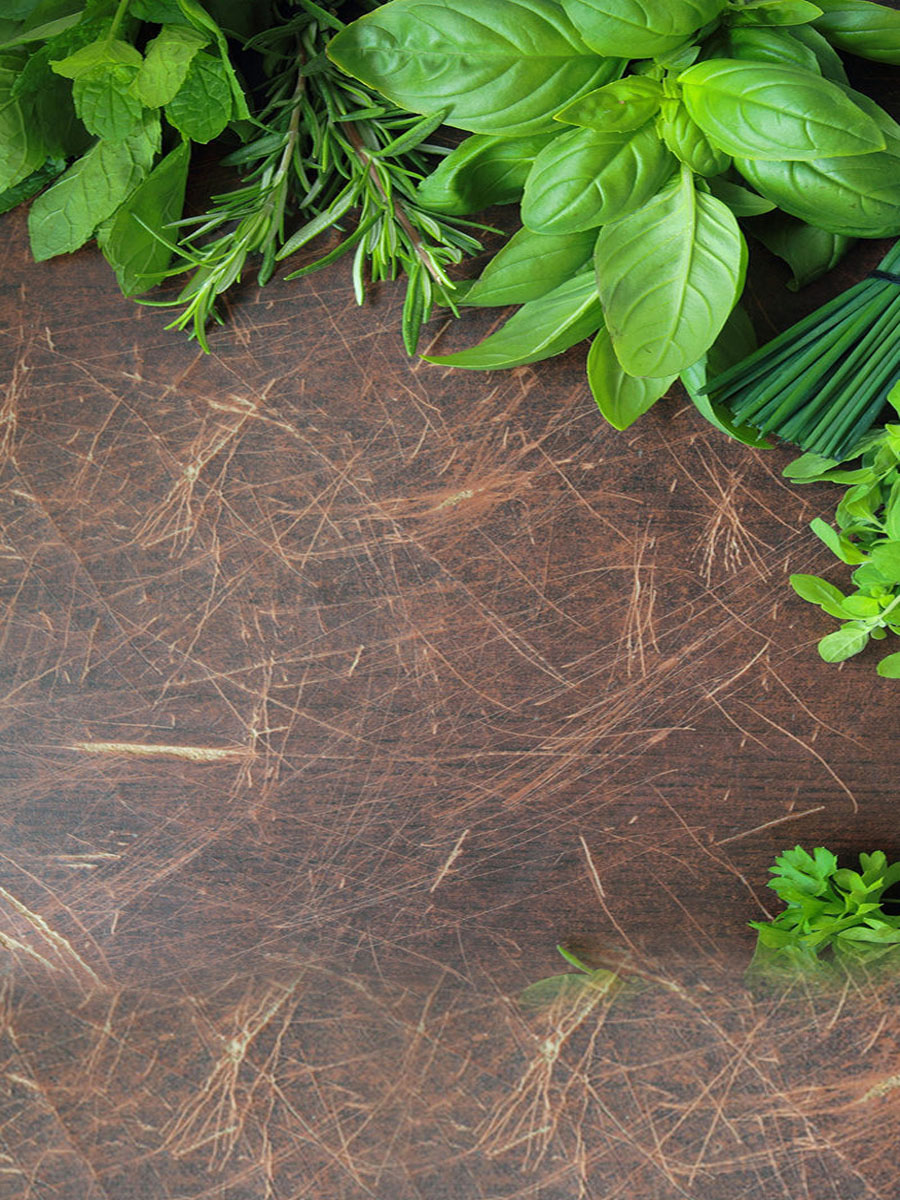 Freshness

Organoleptic

Quality

Confidence
Emaf Herbs

---
Emaf Herbs Co is a Egyptian based company specialized in produce and export all Spices, Herbs, Seeds and Herbal tea all over the world. Emaf Herbs Co was established in 2000 as a pioneer in building a direct bond between producing and exporting using the accumulation of experiences across generations in herbs cultivation.
We envision a world in the near future more sustainable with innovative thinking using the best sustainability science in the service of all herbal industries
We strive to provide Premium-quality Herbs, spices and seeds through Farming Expertise and advanced technology with strong will and Commitment to provide products that exceed the expectations of our customers.
Caring for people
We're passionate about improving farmers and workers life and put people at the center of every thing we do
Driving innovation and Excellence
We're dedicated to delivering solutions that anticipate our customer's needs.
Earning trust
We earn trust by delivering premium quality products and services that exceed the aspiration of our customers "we do what we say will do".